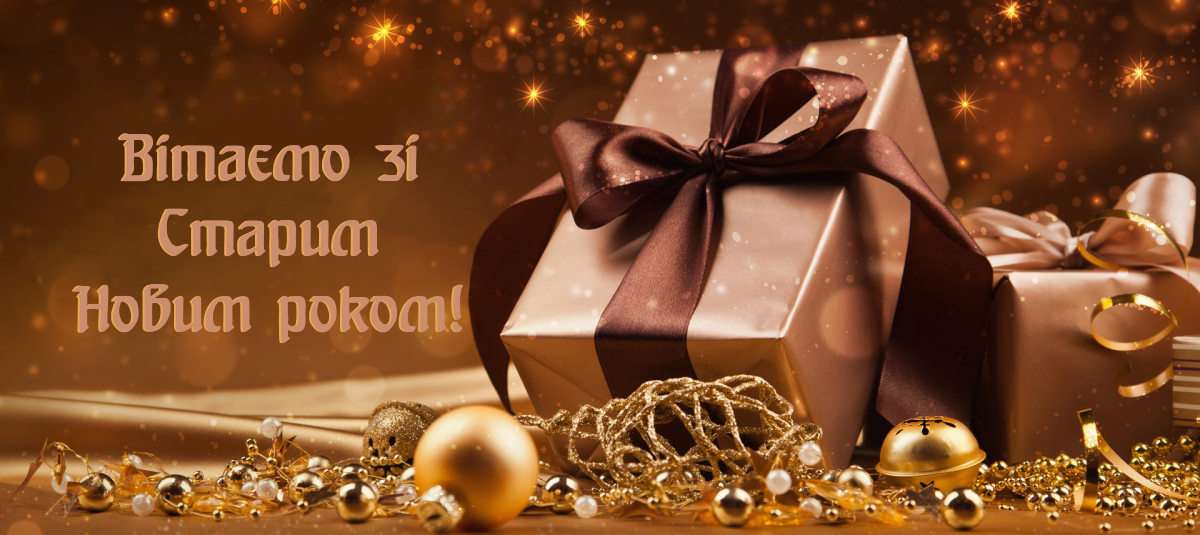 OLD NEW YEAR: ORIGIN OF HOLIDAY
Tradition of celebration of Old New Year originates from difference in Julian calendar (old style calendar in other words) and Gregorian calendar which now is used by entire world. Difference in calendars in 20-21 centuries is 13 days.
Old New Year is rare historical phenomenon, additional holiday, which appeared because of change in chronology. Because of these two differences, we celebrate "two New Years" according to new and old style. Due to this fact, night from 13 to 14 of January every single person can let himself to celebrate favorite fest once again.
Interesting fact: difference between Julian and Gregorian calendars increases with each century when number of hundreds per year since Сhristmas is not folded to four per one day. That is why since 1 of March 2100 this difference will be 14 days and since 2101 Christmas and Old New Year will be celebrated one day later.
Nowadays from year to year Old New Year becomes more and more popular and Ukraine is not an exception. More and more people consider this holiday to be a separate holiday that continues magic of the New Year.
Old New Year is not only celebrated in post-soviet countries. On the 13th of January this holiday is also celebrated in Greece, Macedonia, Romania, Serbia, Montenegro, Switzerland. In Algeria, Morocco and Tunis this fest is celebrated on 11th of January according to Berberian calendar, which is Julian calendar with small differences.