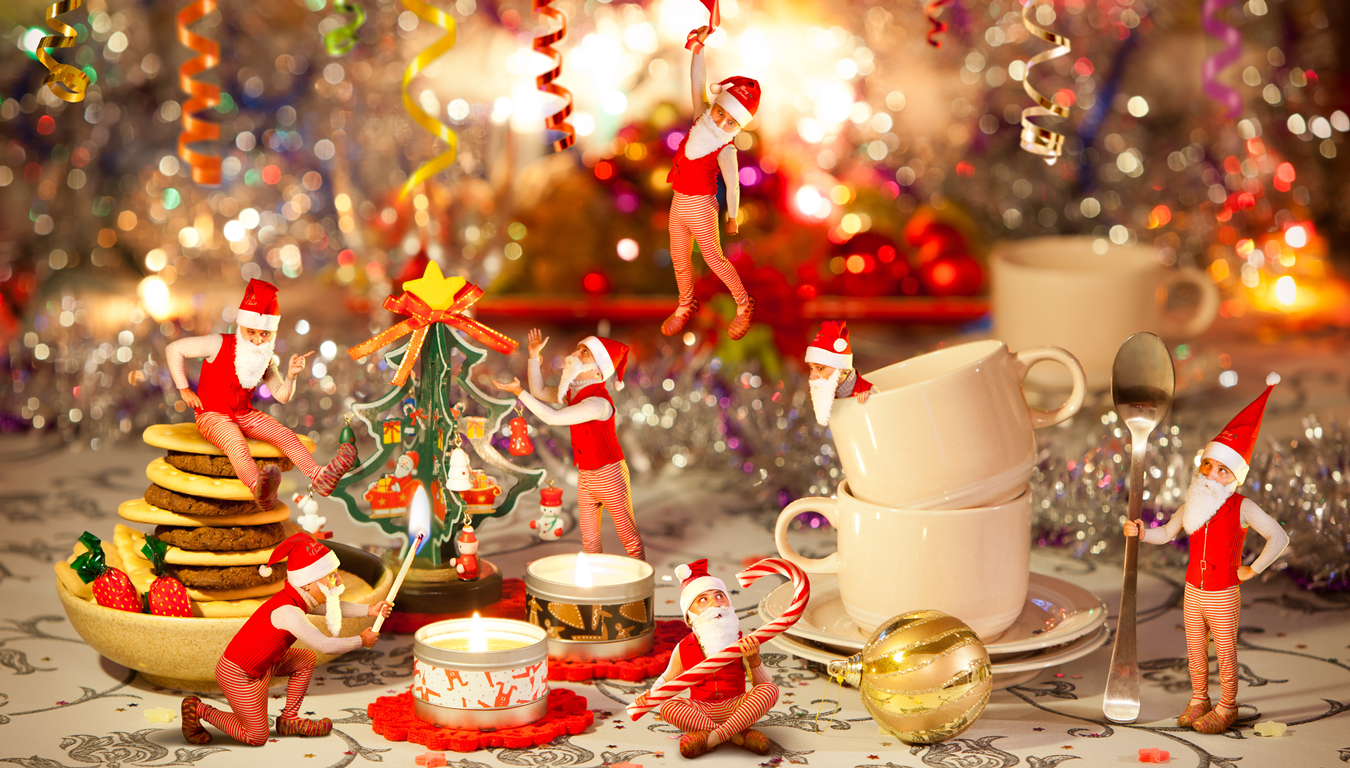 How to get ready to Christmas
Most important part of getting ready to fest is not in buying presents and preparation of many fine dishes. Day before Christmas is very special period when you need to show best qualities of your character: mercy, compassion, help. Not only to your family and friend but for people who really need it. Days before Christmas were always for Charity, people shared things they had with those who were poor, tried to visit seniors and people at hospitals, gave help to all who needed it. Before Christmas gave food to poor people allowing them also to enjoy this holiday.
Little about Christmas presents. On this day you can present everything but the best is that you close people dreamt of ( to show that Christmas miracles do really exist)or something that will be really useful for that person. You can give that present personally or put it under Christmas tree.
In addition to that there is big difference between New Years` tree and Christmas tree. Interesting but for Christmas this tree has bigger meaning because this tree is symbol of internal life, and if for New Years` tree top may be with any decoration then on Christmas tree should be only star – symbol of Betlehem star which notified us about birth of Jesus.