CHARDA RESORT IS THE IDEAL PLACE FOR CELEBRATION OF IMPORTANT OCCASIONS.
Holiday is always unique and inimitable occasion in the life of every person, for this reosn it has to be ideal. Deciding on restaurant Charda for celebration of important occasions, you always stay amazed and satisfied.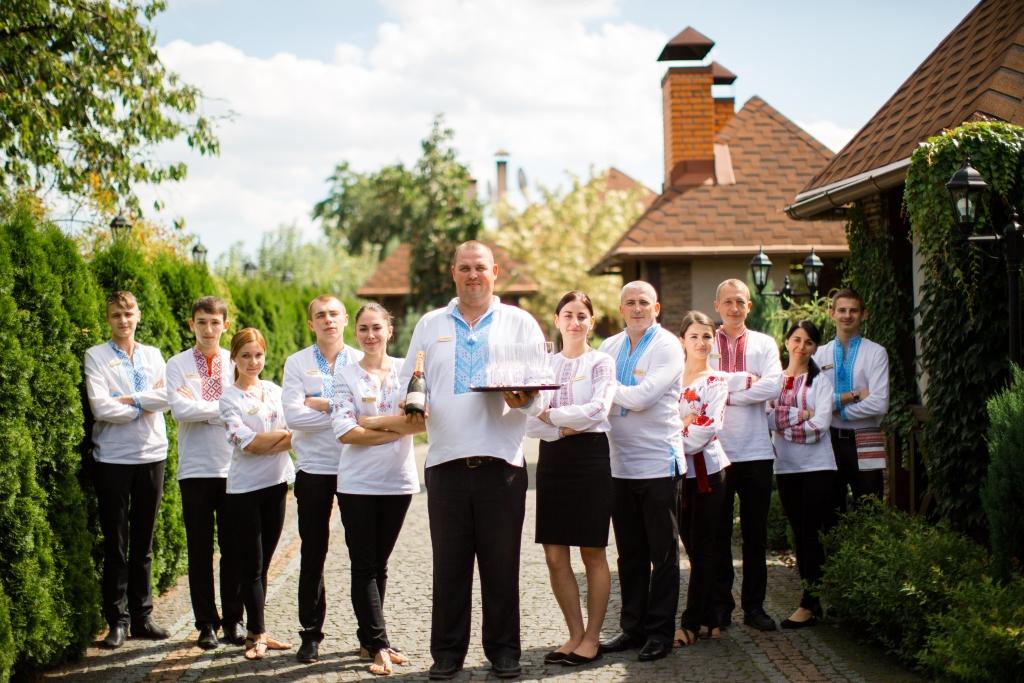 Refined taste of dishes that worth most important occasions
One of the most important terms of fine celebration of joyful event is quality and variety of dishes.
Selection of dishes for banquet has to not only meet the subject of celebration but also taste preferences of guests. Chef of Charda Resort in Uzhgorod is always ready to offer vide variety of dishes of Ukrainian, European and Hungarian cuisine.
Spacious and luxurious banquet hall
In spacious hall, you can place from 100 to 150 persons.
Not less important moment is situation of tables in hall. Thanks to the right planning your guests will feel themselves comfortably. There is a possibility to set up a photo zone and zone for wishes, chocolate fountain, buffet table and place for gusts` entertainment.
Homelike comfortableKolyba Restaurant with opened fireplace
For your leisure and celebration of joyful events, Charda Resort in Uzhgorod offers Kolyba restaurant with opened fireplace in the middle of the hall. It`s a wonderful place for celebration of different joyful events, from chamber wedding to birthday.
Comfortable music, tasty dishes and interesting interior make special tincture and pleasant atmosphere.
Comfortable place for informal business meetings
If you have decided to arrange a business meeting in informal atmosphere or you wish to stay alone with your own thoughts, than lobby bar of Charda Resort is the place you need,
Dimmed light, melodic music, modern interior, quality variety of coffee and tea, alcohol and non-alcohol drinks, wide range of cocktails and desserts are waiting for you in Lobby Bar .
Holiday even in small things
Luxurious table for banquet without right table setting is implausible.
In restaurant of Charda Resort in Uzhgorod real magicians of culinary are working and they are able not only to give a dish an exceptional taste but also inimitable outer appearance.
Experienced staff of Charda Resort are able to create for you a picture of culinary perfection, showing once again high level of excellent service.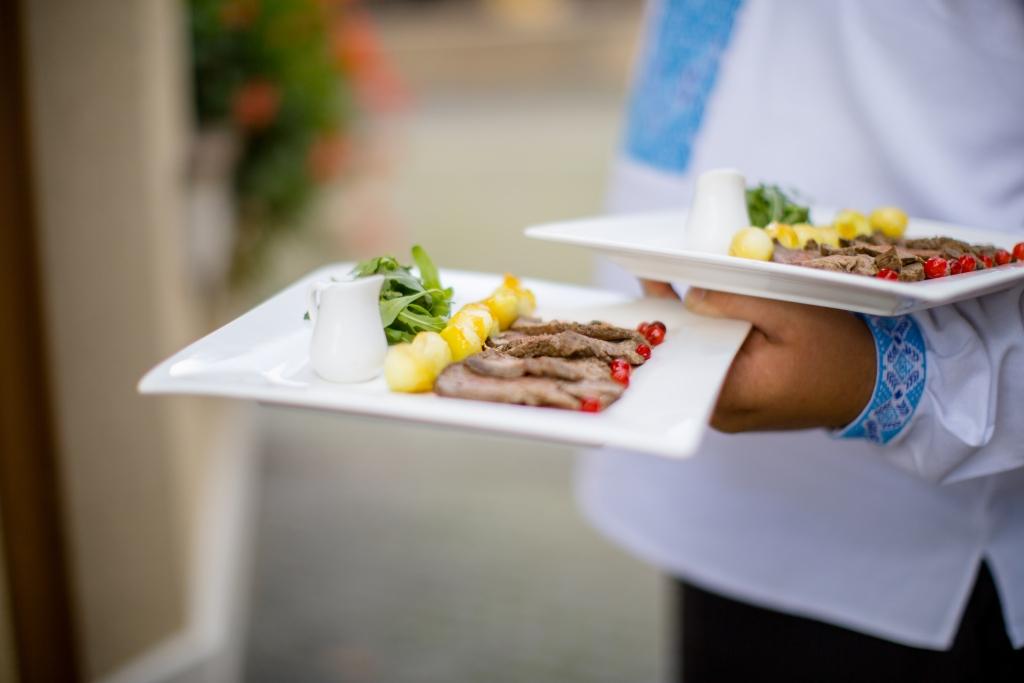 Banquet service standards
In Charda Resort special attention is paid on service. Employees of restaurant always take care about satisfaction of customer and his guests could only enjoy the celebration and had no worries about anything. Staff of our restaurant know how to make service imperceptible, qualitative and inconspicuous. Right and original serving of dishes and in time change of plates and flatware, full table service – are irreplaceable standards of our work.
We have huge experience in organization of official events and small family celebrations, that's why we guarantee carrying of your festive occasion on high level.