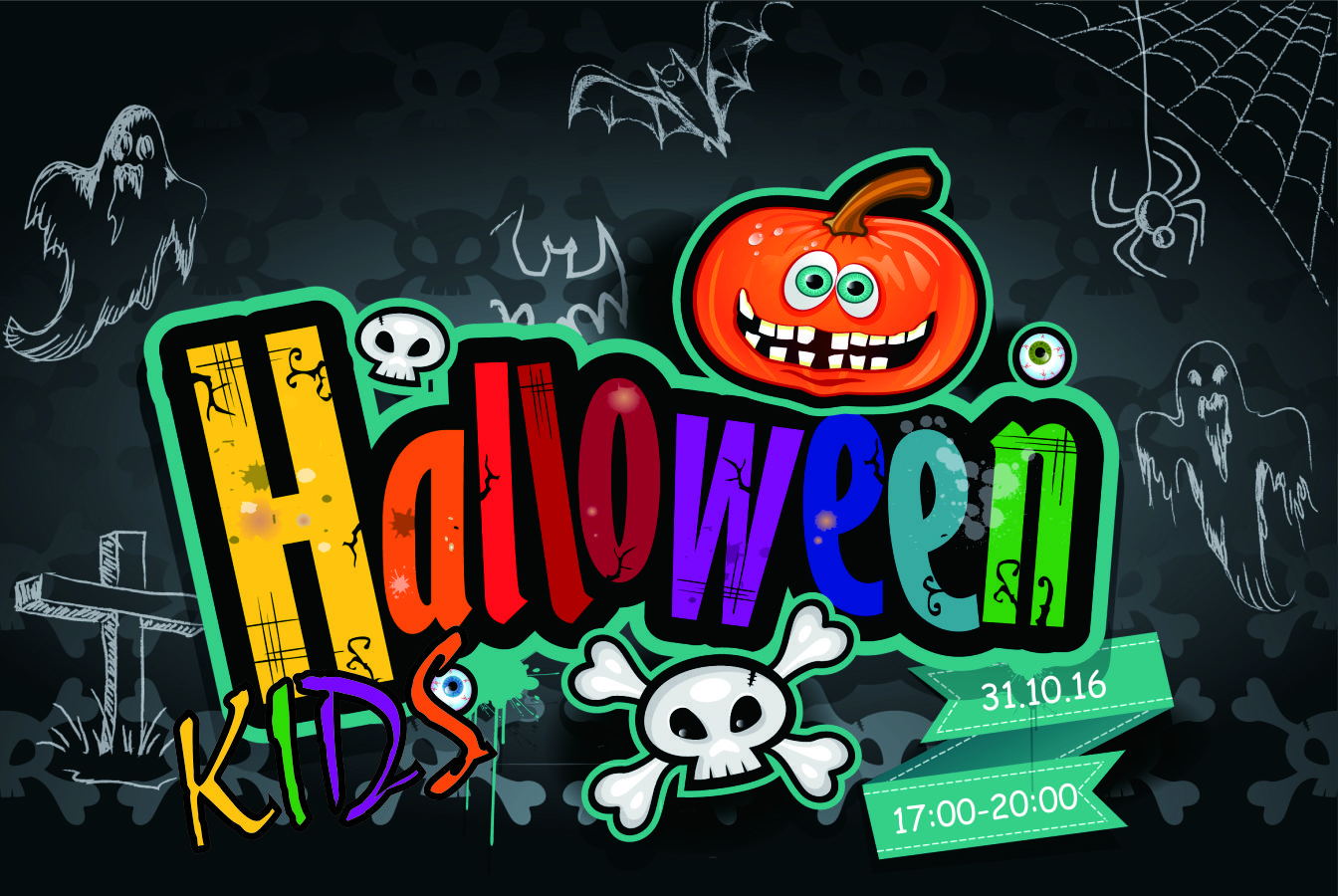 CHILDREN`S PARTY HALLOWEEN IS GOING TO TAKE PLACE IN SUBURBS OF UZHGOROD
Halloween holiday is traditionally celebrated around the whole world overnight into November 1st. It has become popular in these later days also in regional center of Transkarpatia, in the town costume parades are being organized people cook interesting dishes and garnish their houses thematically.
Traditionally in popular recreational place for leisure have decided to join this celebration in Charda Resort:
"Children are the ones who are waiting this holiday the most – its mystic and unusual attributes are creating magical atmosphere that dive us into the fairy tale. For this reason we have decided to create costume party for our small Transkapatians and to give unforgettable impressions" Yuri Orel.
Therefore, on October 31 from 5 until 8 pm interesting event, celebration of Halloween in Charda, is going to take place. On the program are play of puppet theatre, festive table, decorations and photo sessions, animators' performance, games and many other things.
Participants are welcome to came in thematic costumes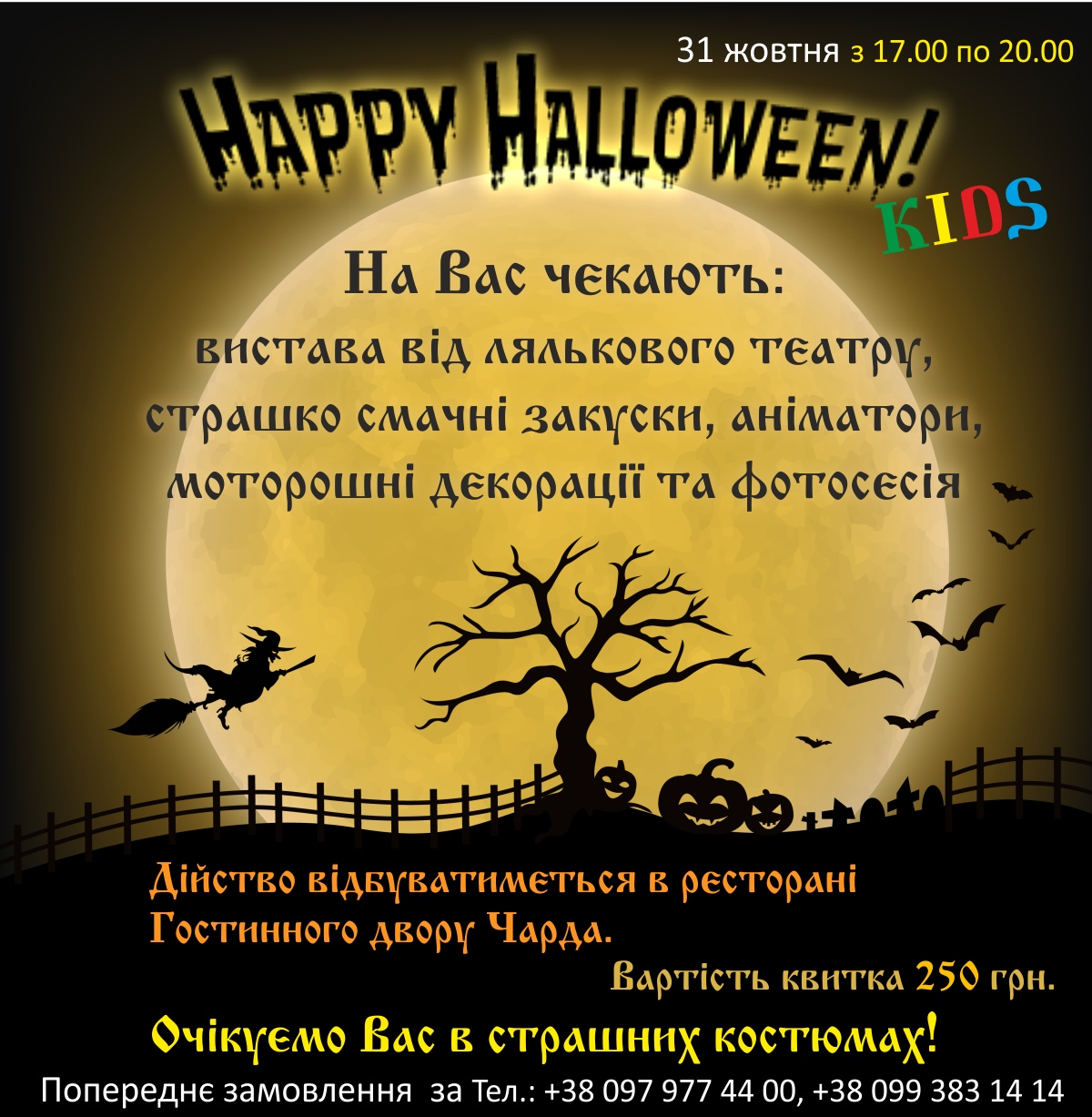 стаття http://zak-kor.net